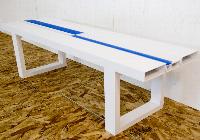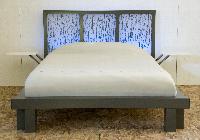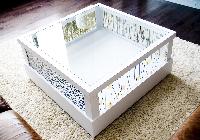 New Media update: Luminous Times Bed finalist in Avenue Magazine Design Competition
Rössler Designs' Latest project...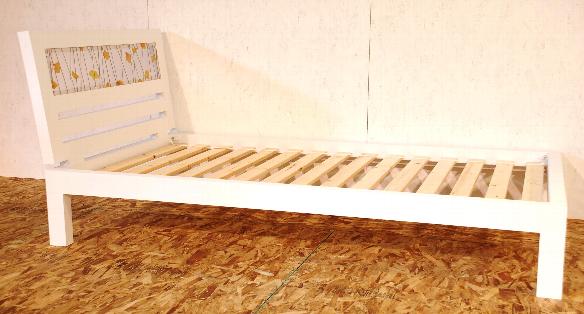 For those looking for something different…

Rössler Design is a Calgary based company that creates objects derived from a blend of modern, artistic and functional properties that are customized to meet our client's needs.
All products are individual and custom made directly in Calgary. We support local companies as much as possible regarding our materials that are needed for our hand-made pieces, otherwise from another N. American supplier only.

Object design, as with any creative discipline, can take its inspiration from a range of sources.

Our background is made up from a collection of life abroad, education and practice, therefore resulting in creative and original final products.

Each product is hand-made locally using only high-end materials and fundamentally, ones that can be recycled. Therefore Rössler Design only uses aluminum, glass and eco- resin to create its products.

An example of an amazing company we work with and receive custom made material from is 3form. They are the leading manufacturer of award-winning, sustainable building materials.
The organic materials that they themselves receive are from artisans, farmers and other skilled workers from around the world. These hand made products (ex. Hand woven silk) are then preserved between sheets of resin, creating a dramatic look.

By using materials like these, Rössler Design products achieve a distinctiveness and authenticism.

From custom beds, coffee tables and other furniture to wall art, home accessories and anything else one can envision, we will be sure to provide you with a custom made product that will help define your living space.

Our mission: We strive to achieve a high impact on style and quality and a low impact on the environment.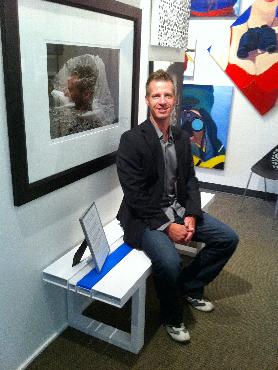 Thomas Rössler
Artisan